Dear Travelers,
Tashidelek!
This morning Tibet Tourism Bureau announced that the Kyirong border between Tibet and Nepal is finally reopen for foreign tourists. Therefore, we can start issuing Tibet Travel Permits and China Group Visa for travelers who are going to participate in overland trips from Tibet to Nepal or from Nepal to Tibet. It might take a little longer to issue all necessary Tibet travel permits for this route now, but we're happy that this route is finally open after Nepal earthquake in April 2015.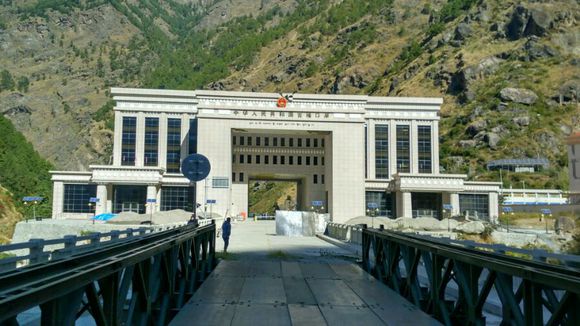 If you are traveling from Nepal to Tibet, you do not need to apply for Chinese Tourist visa in your home country. Because entering to Tibet from Nepal require a China Group Visa which can be only issued in Kathmandu through our assistant. It takes a few days to receive this group visa.
For those travelers who are interested in overland travel from Tibet to Nepal via Kyirong, Nepali visa can be applied on spot at the Kyirong immigration office right on the border.
Nepali Visa fee:
15 Days – 25 USD
30 Days – 40 USD
90 Days – 100 USD
Before submitting the visa application, you need to prepare two photos of yourself (passport size, approx. 3×4 cm).
Transportation:
The transportation from Kathmandu to Kyirong or from Kyirong to Kathmandu is convenient, you can get a local bus or we can arrange a private car for you.
Feel free to contact us for more info about Tibet and Nepal border formalities.